Convert the 80% Mobile Website Traffic into Sales
Turn your Shopify or WooCommerce website into an High Performance and Scalable Mobile App with the latest features, automations and customer conversion tricks in the market.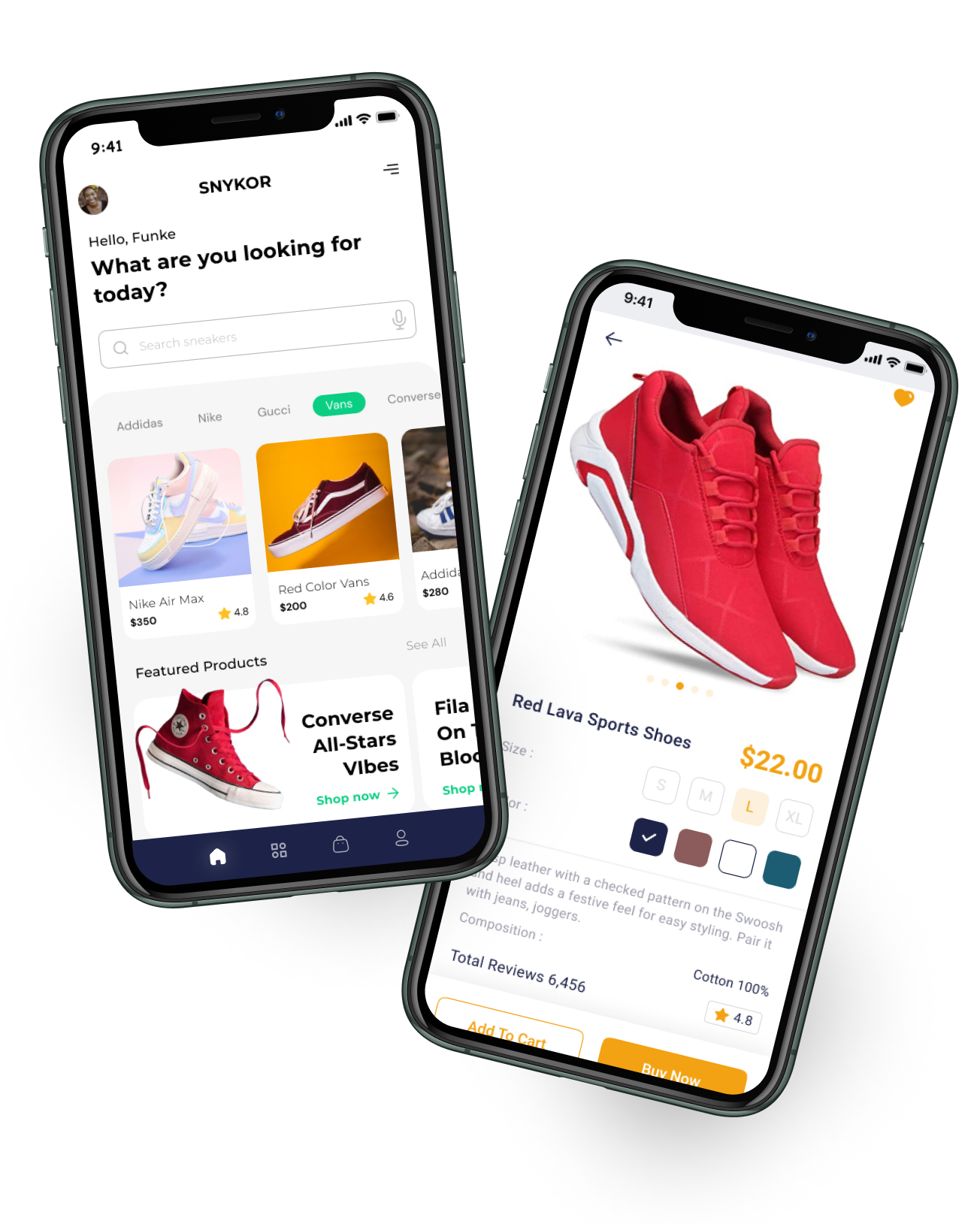 of our clients come back with new ecommerce challenges and tasks
of our clients came to us by word-of-mouth recommendation
years on the App Development market since iOS 4 release!
Create Customised Shopify Mobile App for your Niche Product Market
We Develop intuitive Shopify Mobile Apps which lets you engage with your customers through a user-friendly, feature rich and simple mobile app. Our team consists of Mobile App Design and Development Experts and with vast experience in building a mobile app for high growth in various industries like Fashion, Beauty, Health and Jewellery Industries.
BY INDUSTRY
Gems, Jewellery & Stones
Turn your Jewellery store into a mobile app. Automate your customer engagement to keep your customers glued to new Jewellery designs on or off festive seasons.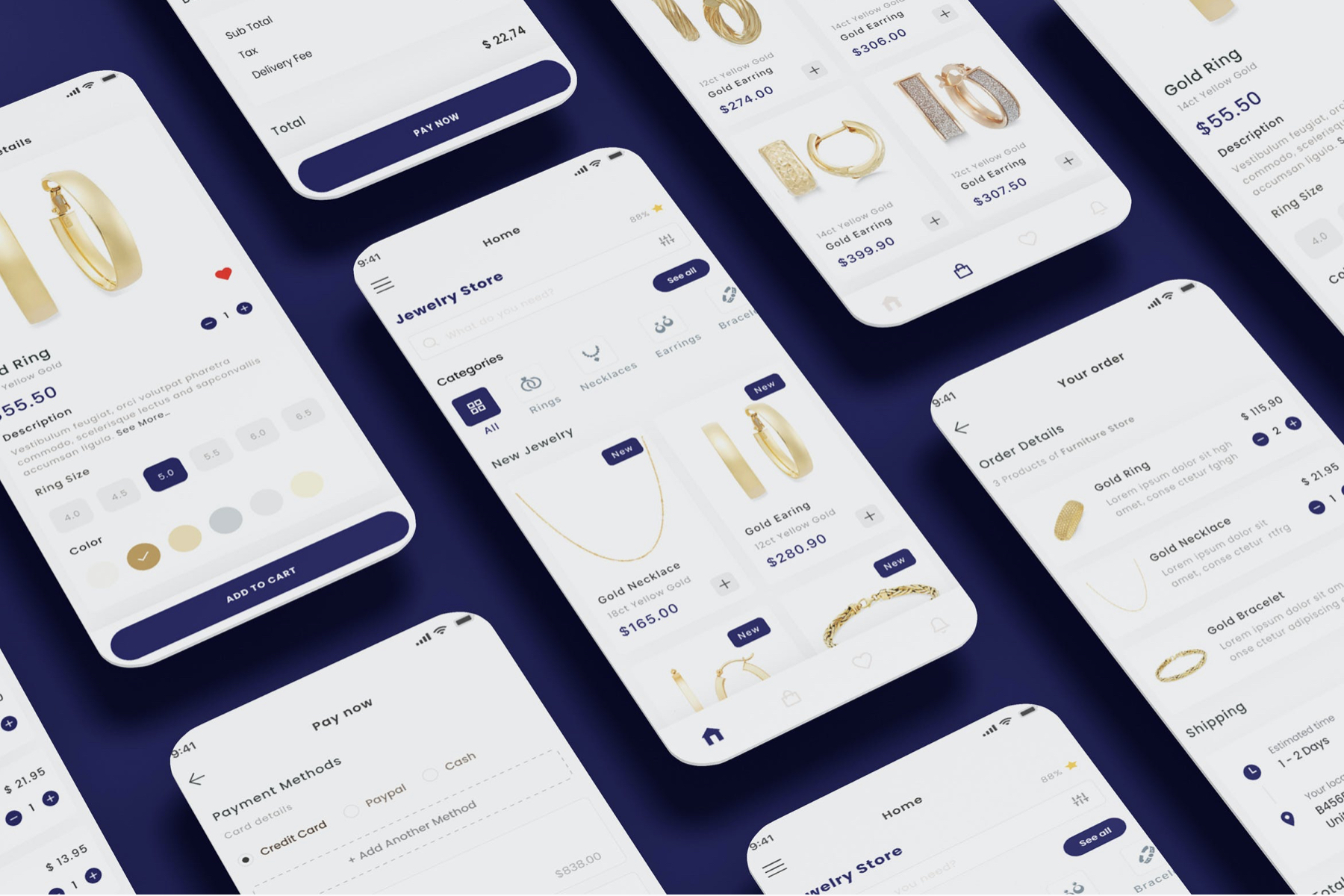 Fashion & Apparel
Your mobile website in Shopify doesn't convert like it should. A high conversion store should focus on customer retention strategies which is possible through a mobile app.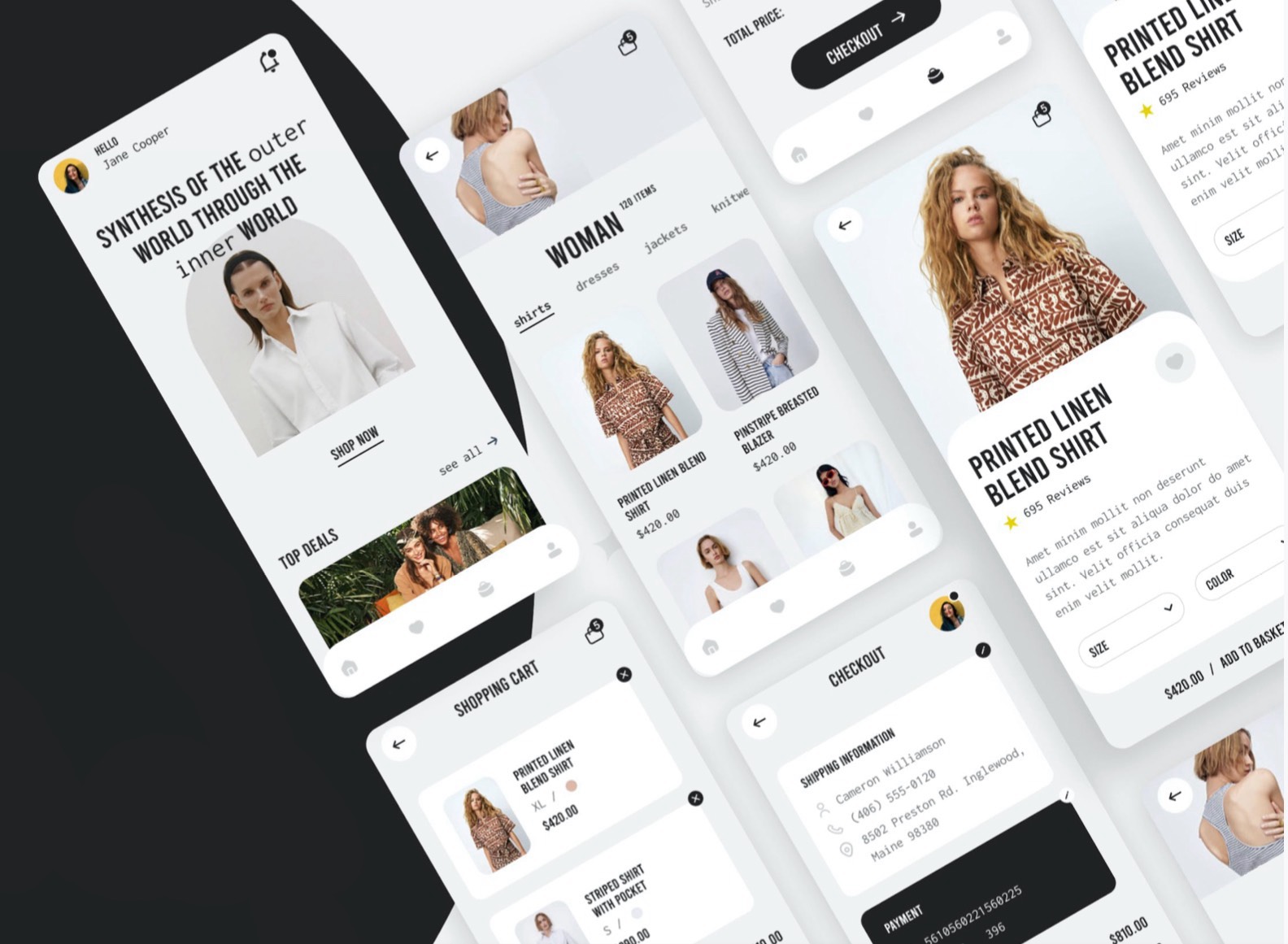 Beauty & Cosmetics
With a mobile app for your website, you'll be able to access your potential customers directly, so you won't have to rely on paid ads or algorithms to send updates about new beauty product range and seasonal offers.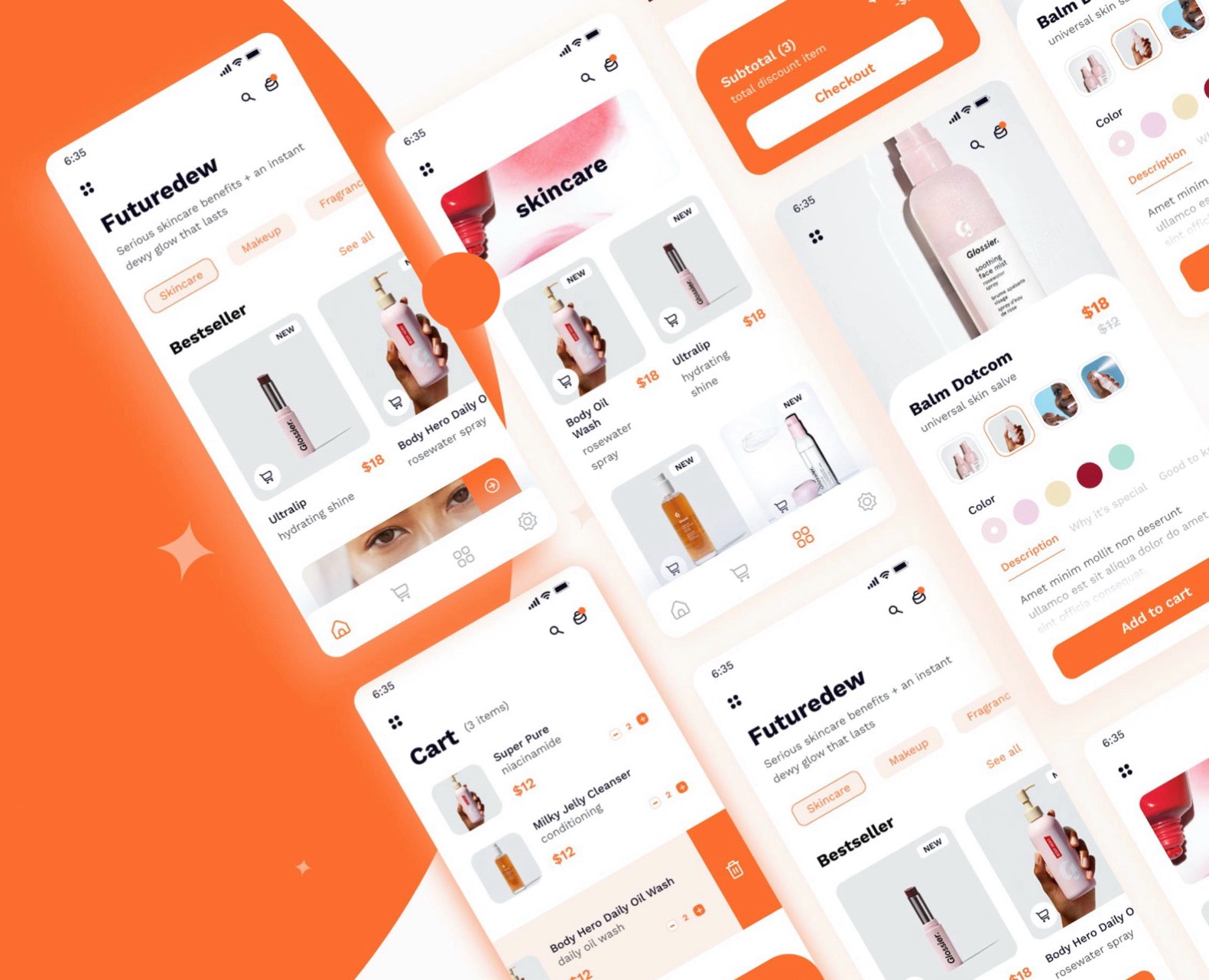 Health & Wellness
Launch a mobile app for your online health brand and power a low upkeep sales stream.

With an app, we can drive additional revenue while also improving our relationships with our most loyal customers.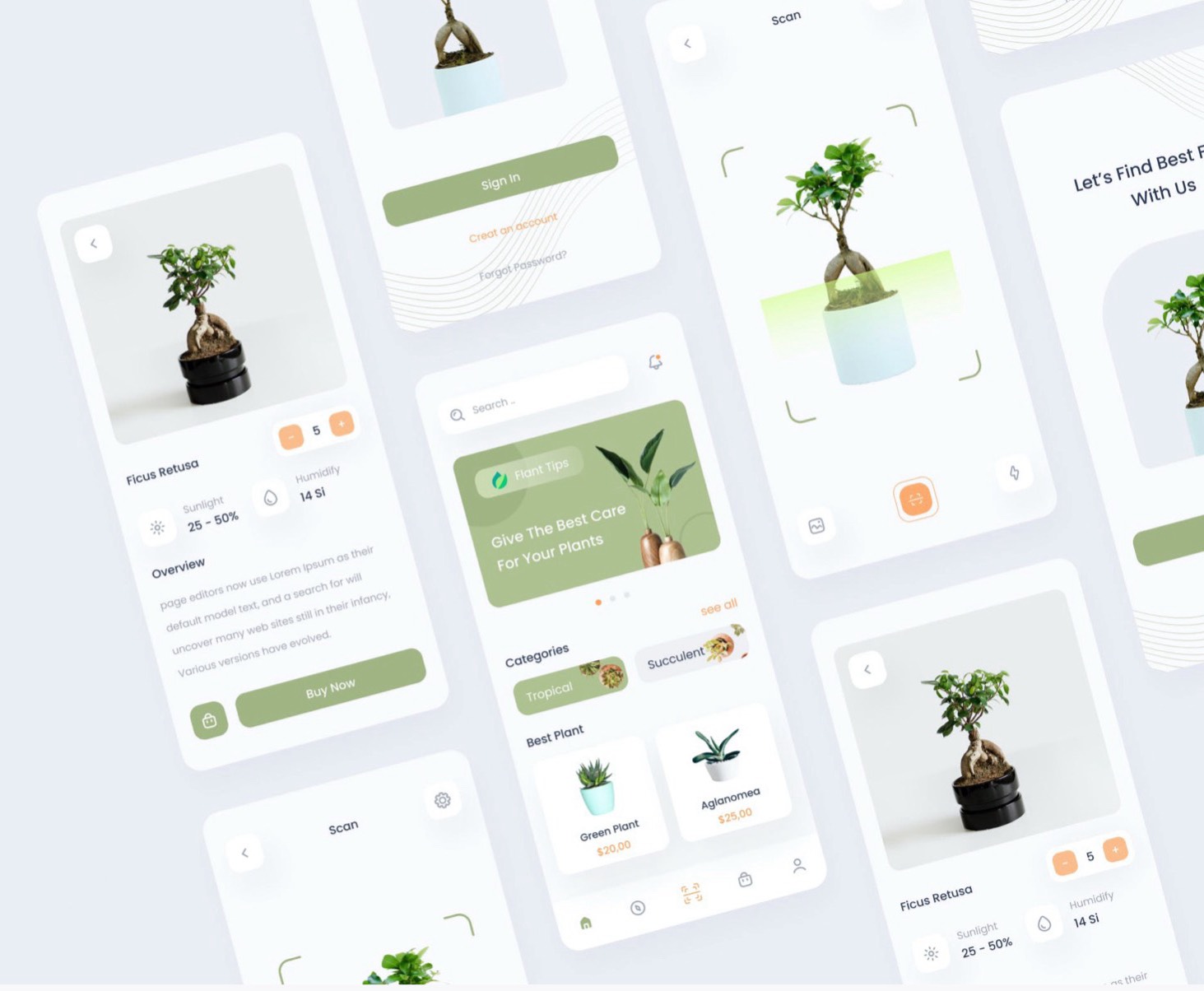 Why does your Shopify store need a mobile app?
Mobile apps were the most popular e-commerce channel in Q4 2017
Mobile apps can offer a more engaging and interactive user experience compared to mobile websites. They can use push notifications, gestures, and other native device features to create a more personalized experience for users.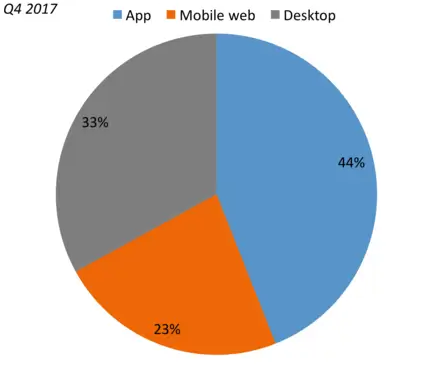 of the website traffic comes from mobile devices
higher conversion rate than a sloppy mobile website
average ROI received from a mobile shopping app
Benefits of a Mobile App for your Shopify Website
We develop Shopify mobile apps that are extremely simple and user-friendly. With intuitive navigation across the mobile app and very fast checkout options, the app facilitate higher conversion rates for your store.
Native and Hybrid Shopify Mobile Apps
Omnibuz Shopify Stack has options for Native and Hybrid Mobile app development. Native Mobile apps are more intuitive and work faster, but take more time to setup and deploy. We provide faster time-to-market apps developed in Flutter, which have comparably good performance.
Live Inventory Synchronization
All our Mobile apps are developed on Shopify Admin and Storefront API, providing live inventory updates to your mobile apps without any delay in processing. Your Shopify Mobile App and website will share the same inventory, regardless. Your systems for inventory, customers, orders and more will all operate in perfect harmony.
Optimized Mobile App Performance & User Experience
Our Mobile apps provide high performance searching and sorting functions, even during high traffic into your Shopify Website. Backed by the Shopify Admin and Storefront API, our mobile apps share the same customer base. All your website users can login into the mobile app and vice-versa, to continue shopping on-off their workstations. 
The Power of Push Notifications
Communicate in real-time with push notifications, simple messages that go directly to a shopper's phone to recover abandoned carts, run promotions, or simply generate new sales.
Catch Instant 1:1 Attention
Superpower to create Personalised Customer Specific Offers automatically
Full Control over how and when your message gets delivered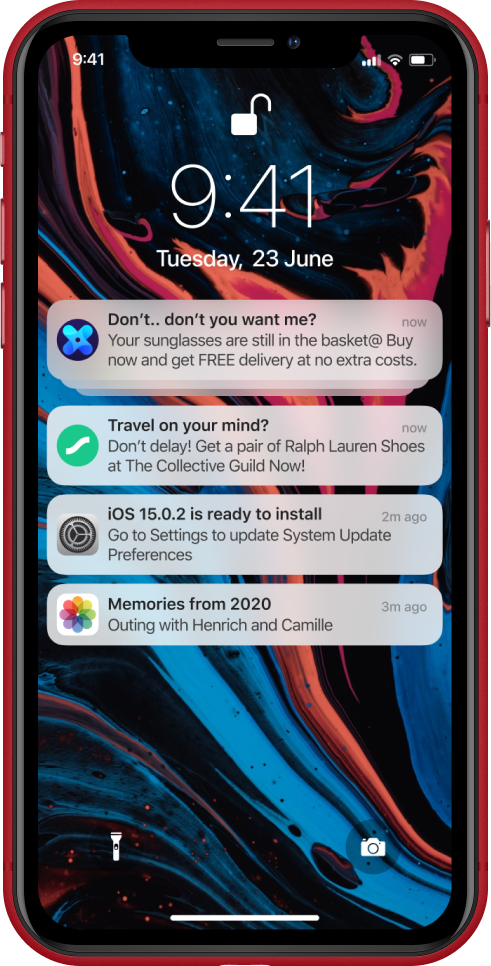 Exclusive Mobile Features Designed to Glue Buyers

Minimal Design with focus on Good UX

Customised Home Page Product Listings

High Performance Mobile Apps

Customised Payment Gateway Options

Faster Checkout Options in Mobile

Notifications for Customer Engagement

Real Time Inventory Syncronization 

Automated Marketing for Mobile App

Secure APIs with Shopify Mobile App Integrations

Multilingual App Content for your Country

Multiple Currency Options for Shopping Worldwide
FASTER.. Cross Border Checkouts
Omnibuz's Storefront App Supports multiple payment providers, and a step by step checkout to make it easier for customers to convert on mobile.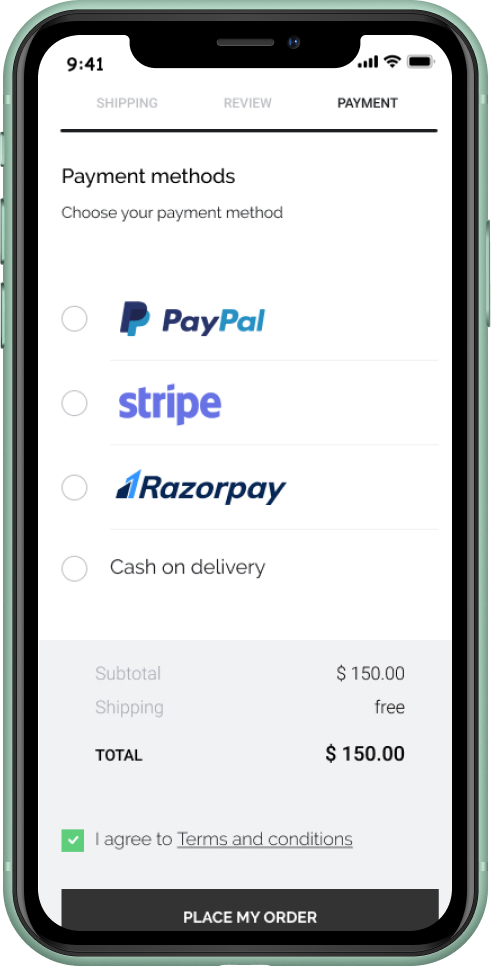 Check out more features of the Omnibuz Shopify Mobile App Stack 
Get to market FAST with Omnibuz's Shopify Stack
Get an iOS and Android Mobile App System customized for your Shopify Store, in a few weeks. Omnibuz helps you setup, import, train and publish iOS and Android Mobile apps to App Store and Play Store without dealing with the technical sweat.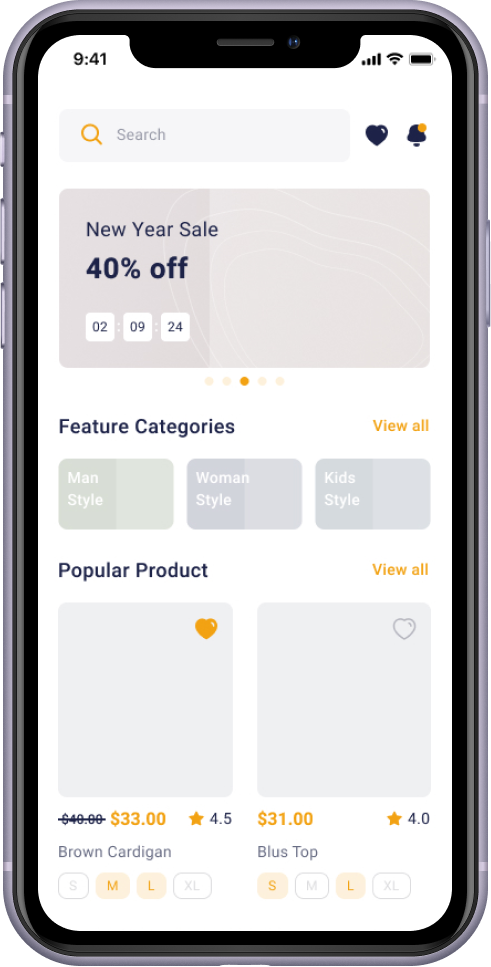 Book a Session with our Brand Building Expert