We are a small team of focussed & determined designers and developers with 10+ years of experience in designing e-commerce systems with various technology stacks.
We're a Bootstrapped Product Design Agency.
This team is on a mission to make mobile app shopping experience attainable to small brands around the world.
Not all companies have the financial means, time and effort to build a mobile app along-with fulfilling burning website orders all year. We are on a mission to fill that gap without you losing out on your current website sales.
You focus on fulfilling your orders, while we build a mobile app for your mobile website users, help you manage a system with automated push notifications, customer engagement auto-responders and chat support.
In this era of Artificial Intelligence, Machine Learning and Mixed Reality technologies, engineers have gifted us the ability to enhance the shopping experience to the next level.
Our vision is to provide the best of technologies to the smallest of brands so that they can focus on order and fulfilment without spending hours on marketing and customer er engagement.
We work with brands who are committed to their business and worship their work, regardless of whatever the world throws them into.
To deliver our expertise flexibly and with maximum impact, we have designed a development process to craft your Mobile App in to an intuitive shopping experience 
We rethink about your responsive mobile website, how to increase sales by improving the mobile app experience without losing the personal touch.
With a mobile app we can increase customer retention by pulling your customers back from where they cut off without having to open a browser and type in your store's name.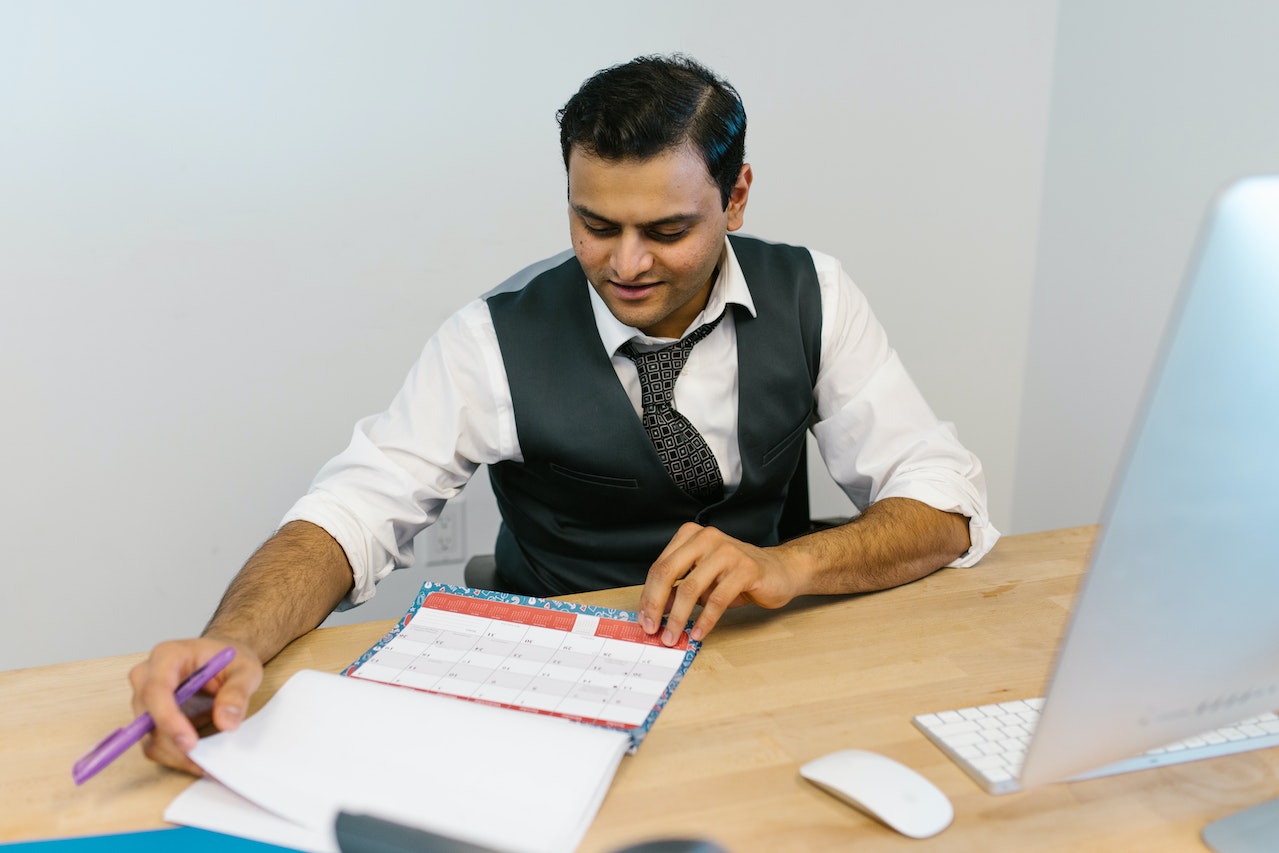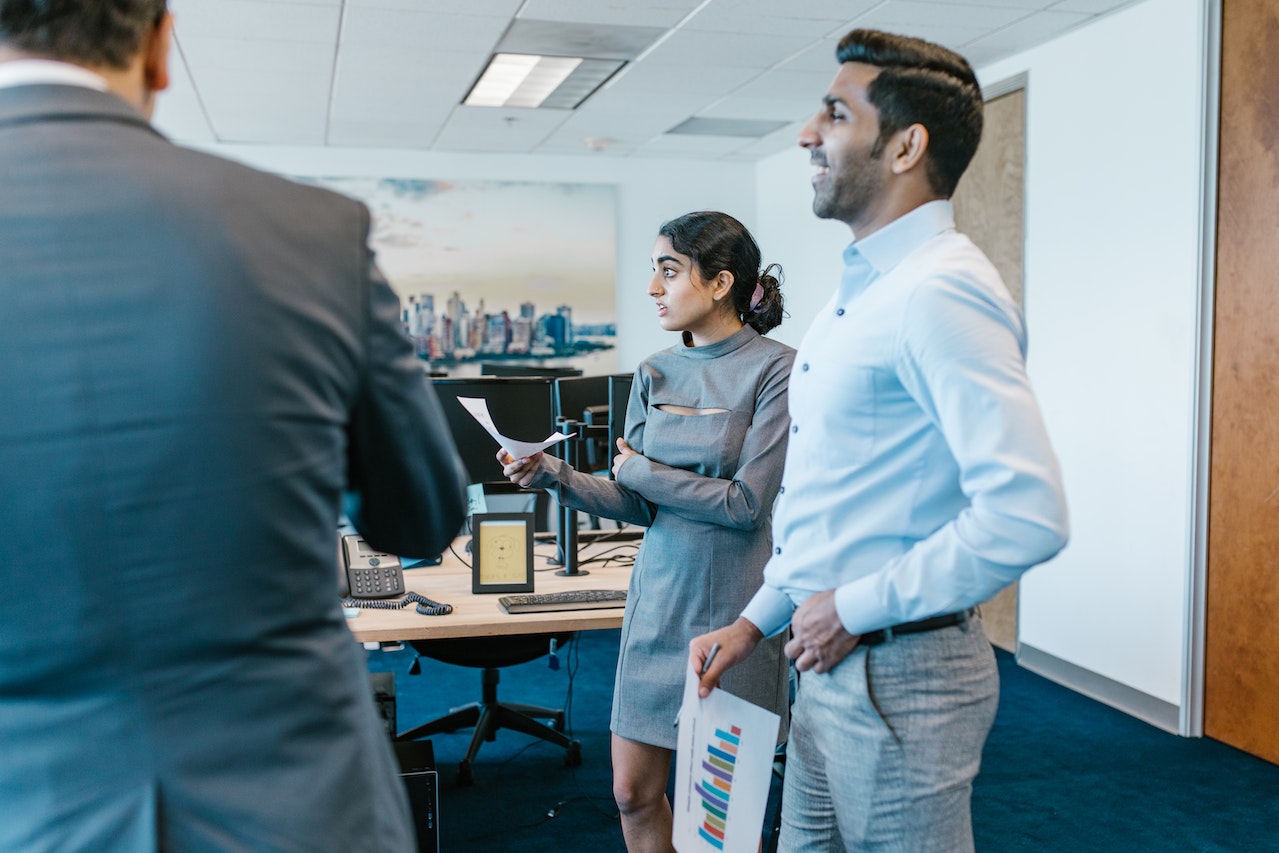 We provide your store a refreshing flow of events with modern UI with a smooth user experience to find and filter what your customers want with lesser clicks than your website.
We aim to produce a clean UI which is easily understandable by the segment of customers approaching your mobile website.
We come up with a bunch of features customised to your mobile app's requirements.
We provide your app with multiple customer engagement pipelines to collect feedback, product interrogations, order queries with chat support, surveys, image and video reviews.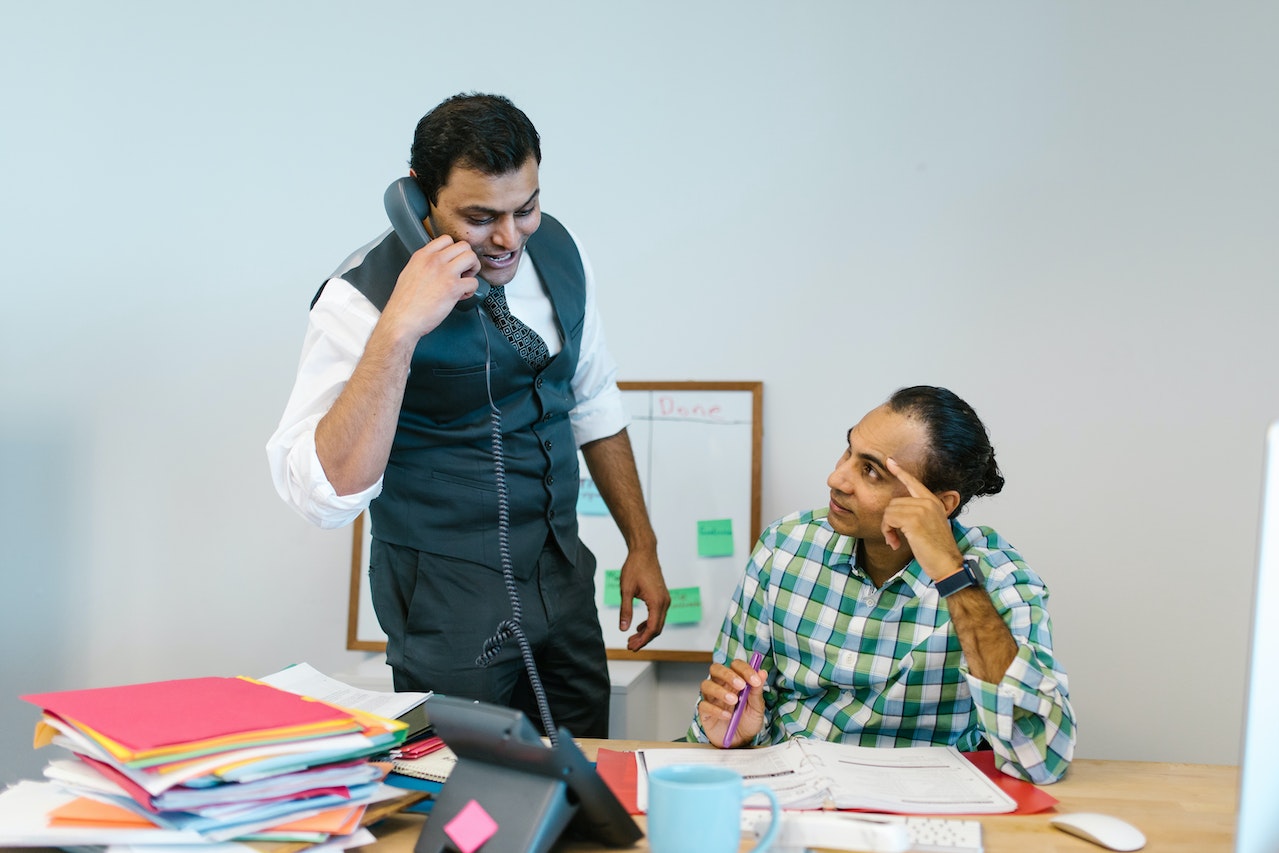 Have an idea?
Let's get it done right!