From order pumping websites to an engaging & functional mobile app, Omnibuz will help you to turn up your order volume without shelling out much time and effort.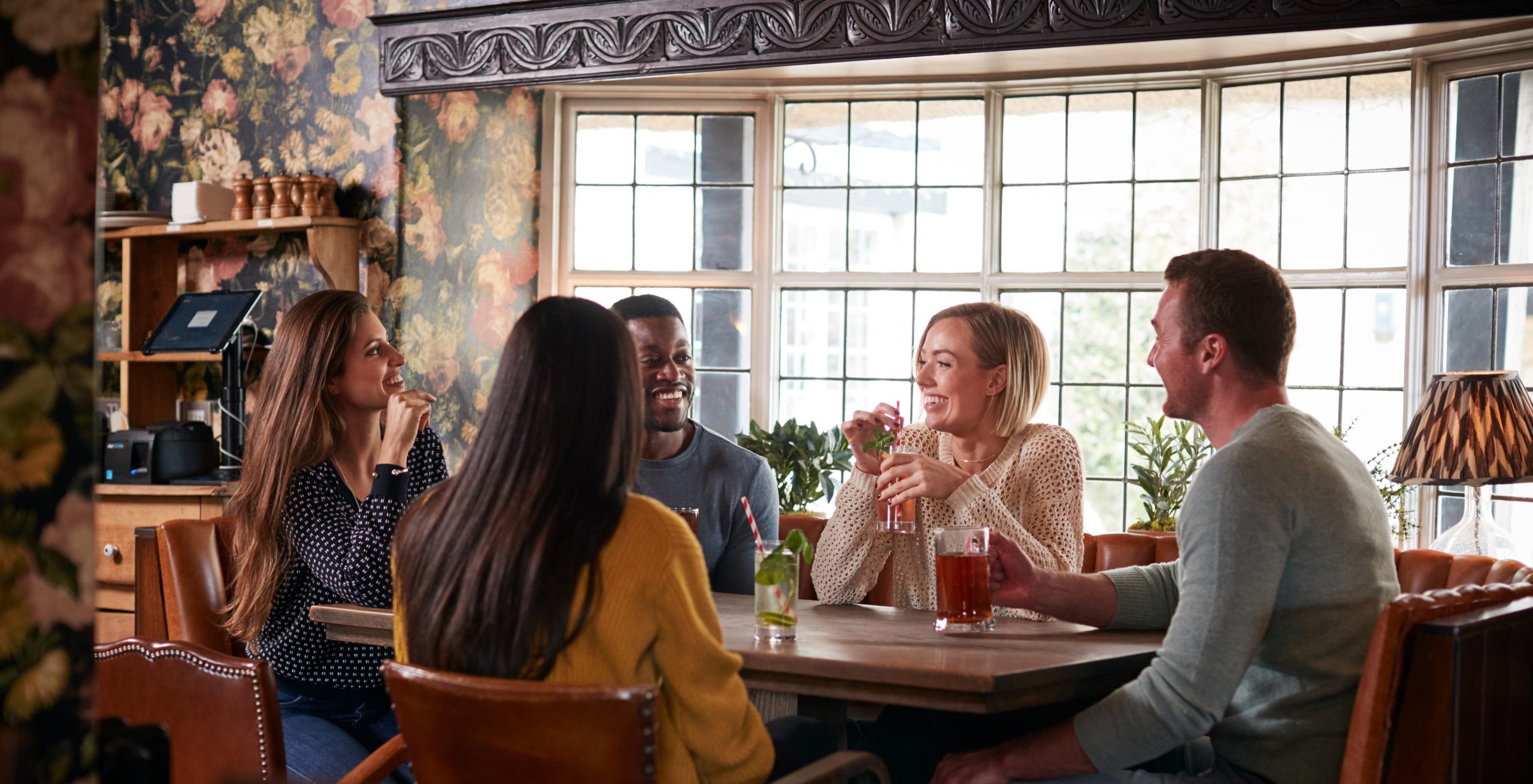 Next level free strategy sessions.
Reach us for a healthy strategy discussion about how to build a mobile app around your current retail brick-n-mortar business. Get a step ahead of the herd by launching a mobile app because that's where the crowd's at. 
Your business needs to have a clear understanding of customers — who they are, how they think, and what challenges they're facing — and then relating that to the solutions their eCommerce app can offer. 59% of users ditch apps one month after downloading. By three months, that number grows to 75%.
Personalized experiences are becoming the norm, and eCommerce is no exception.  Apps should be designed to avoid friction and stir up positive feelings about your brand, not the other way around.
If you want to see your eCommerce Shopping Mobile App grow, you need to be intentional about your app design, development and marketing. App marketing may be a challenge, but it isn't rocket science.
At Omnibuz we provide free consultation regarding website to mobile app conversion strategies.
Any opportunity to reduce clicks, screens, fields, taps and swipes will ultimately translate into more purchases. A mobile checkout experience can convert carts into successfully paid orders.
Have an idea?
Let's get it done right!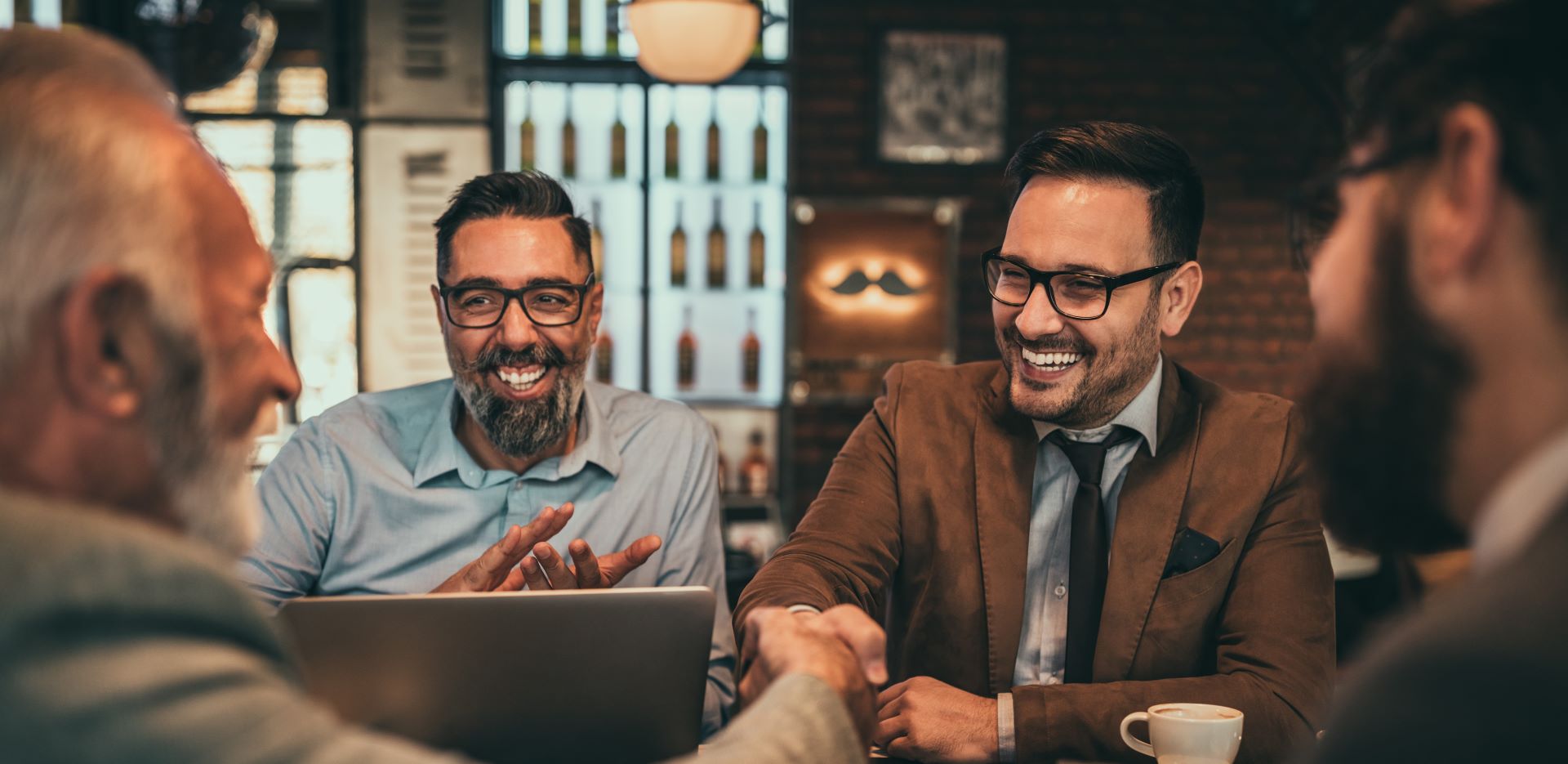 Omnibuz's impactful approach to problem solving.
APPROACH
Discovery
Different technologies can resolve different problems, so it's essential at this stage to determine what you're trying to accomplish.
Once you've defined your audience, you must determine your overall goal in the mobile marketplace.
Our team at Omnibuz helps you in researching about your users, such as their intrinsic needs, desires, opinions and so much more. Creating user personas is one of the greatest ways for you to achieve that knowledge and ultimately fortify your app's user experience. … The ultimate objective of creating user personas is for you and your team to have quick and crystal-clear representations of who you will be building relationships with.
Many eCommerce companies don't take the time to nail down their personas, but it's a mistake that can cost much more in the long run.  
Strategy
Consumers prefer Mobile Apps than a Website.
There are several reasons for this. Ease of use and flexibility are obvious ones, but one of the factors that stands out the most is the availability of "app-only" technological integrations that brands can play with. These can, in turn, boost engagement.
There are over 2 million apps in the Apple App Store and 1 Million app in the Google Play Store. Make sure you give your app the name that will be easy to remember, the same name as in your web store.
The user experience is where most eCommerce apps go wrong. Despite knowing that a cluttered interface and a buggy checkout process won't entice people to come back, companies still offer a poor user experience and assume it's good enough. It's not.
Design
Designing for the user experience has a lot more to it than making a product usable. After all, user experience is about how users feel when they interact with a product. By focusing on creating good aesthetics, designers show users that they care.
There's a reason people are using your app and not your website. Respect the medium and give them what they're looking for.
Personalized experiences are becoming the norm, and eCommerce is no exception.
By ensuring that your app launches quickly, providing clear product descriptions, and making it easy to see shipping costs and other crucial info, you can take away barriers that might discourage a potential buyer.
If you put key features and functionality out of easy reach, you sabotage your chances of converting.
Development
Ecommerce brands should invest in latest technology in this space like, Geofencing, Automated Marketing, Augmented Reality, Virtual Reality, etc.
Geofencing is a smart tech tool for eCommerce companies, especially those that also have a brick-and-mortar setup. 
One of the biggest misses with eCommerce app development is poorly-connected content flow.
Despite having an app, users are often taken to a web browser when they try to use a mobile device to open a link. This leads to bounce-offs and an unsatisfactory user experience that leaves a sour taste.
Testing
The mobile testing team at Omnibuz helps you in testing your Managed Closed Beta Releases within a closed circle  to ensure proper release management before, during and after launch.
We'll cover app development and marketing needs for your app, like, setting up mobile optimisation strategies for store listings, push notifications for automated alerts and email marketing workflow.
While submitting your product, you need to optimize your listing with product images, keywords, and some organic ASO (app store optimization) tactics to get easily found in-app search in the play store.
Product Launch
Having a clear goal is the essential thing you have to set without which you cannot measure the success of your progress.
Jotted down is a list of key performance indicators (KPIs) you need to track during and after the launch of your eCommerce mobile applications. It will also help you find how good you are and what you need to improve to maximize the chances of achieving the goals.
Some KPI ideas are:
No. of email subscribers
% of users opened emails and read the content about your app launch
No. of downloads happened on the launch day
% of users downloading your eCommerce app
Sales generated as a result of your app launch
Maintenance
We offer you perfectly-synchronized App Maintenance & Upgrade services so as to help your app lead the App Store without any decrease in its popularity due to any upgrade in the app development trends or app standards.
Adaptability is the key to surviving in the ever changing Mobile app market. Thus, we regularly monitor and debug apps to fix the bugs or problems.
We examine the entire mobile app to enhance the performance and security. Constant maintenance keeps the app and its data secure.
Outdated applications increase the chances of dislike. Whether it is a UX/UI or functionality or new features, Omnibuz provides app upgradation services to enhance the look and feel of mobile apps.
Have an idea?
Let's get it done right!