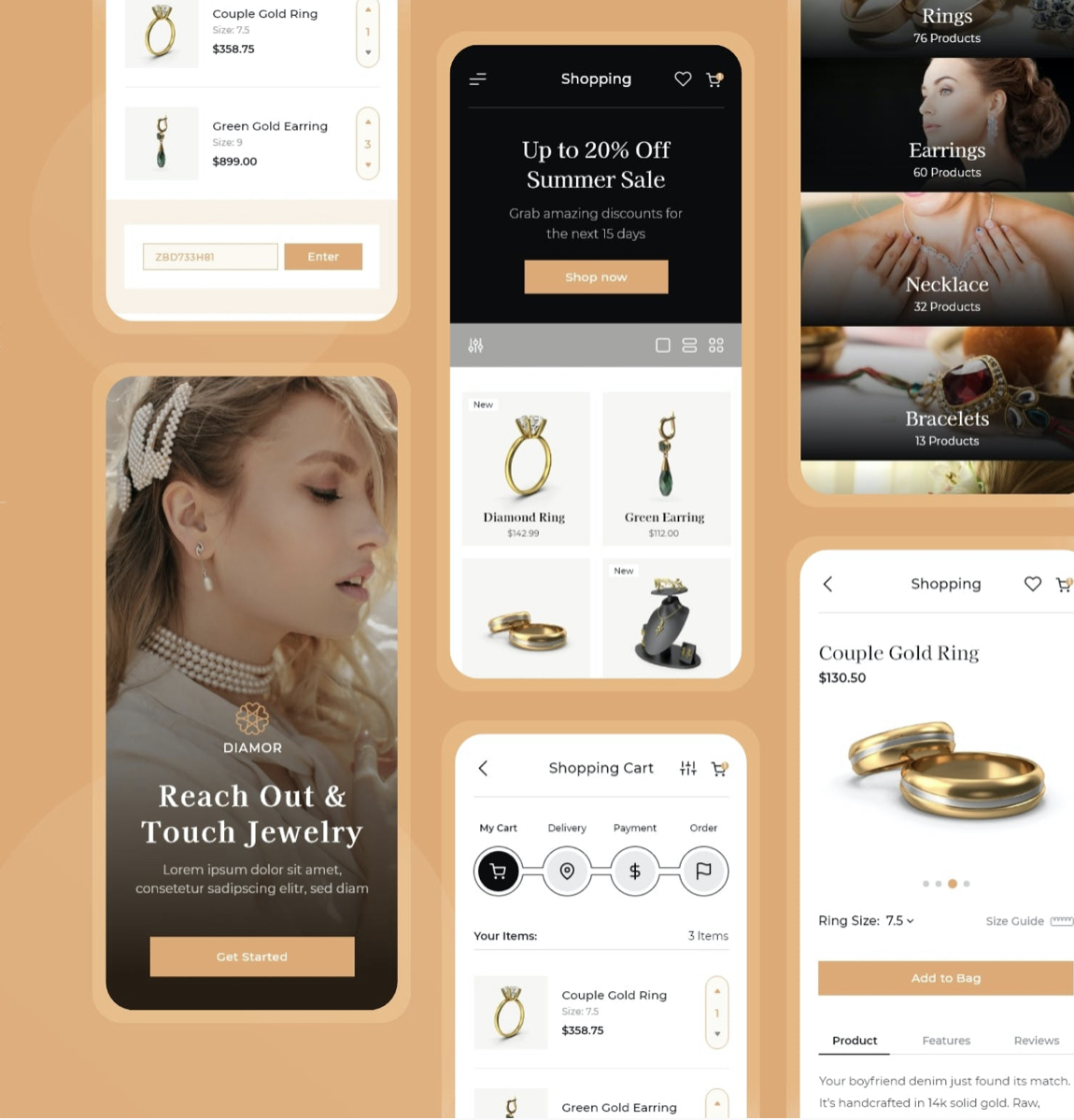 How to Gain Trust of Middle East Customers? - Listen!
Mobile apps are life savers for busy people of the millennium, as they depend on mobile apps for day-to-day activities like –booking cab, tracking location, ordering food, booking tickets etc.
Despite of great increase in mobile app usage among Middle East countries, only 5% of content is Arabic — which is indeed very less. There are a fewer number of apps in Arabic language, which slowed down the home-grown app market initially. However, the trend has changed and many app development companies in Middle East started developing apps in native language — — which eventually increased the app download rate.
The homegrown app companies in Middle East have started listening to the user requirements and implement them in real time. The main evidence of this is the increasing number of multi-lingual apps that are compatible in Arabic and English.
Another factor that is accounting to the growth of homegrown mobile apps is that many users are willing to pay for an app, if the services are good. With further development in technology, the phenomenon will tend to continue.