The rise in organic brands is being driven by consumers who are increasingly becoming aware of what goes into the making of the products they are using, and what are the long-term effects on their overall well-being.
Client wanted their customers to place custom Shopify Orders with product groups which are not predefined. This process works great in a Mobile app. Desktop Websites need more dedication and effort from a customer and is quite distracting which in turn leads to more incomplete orders.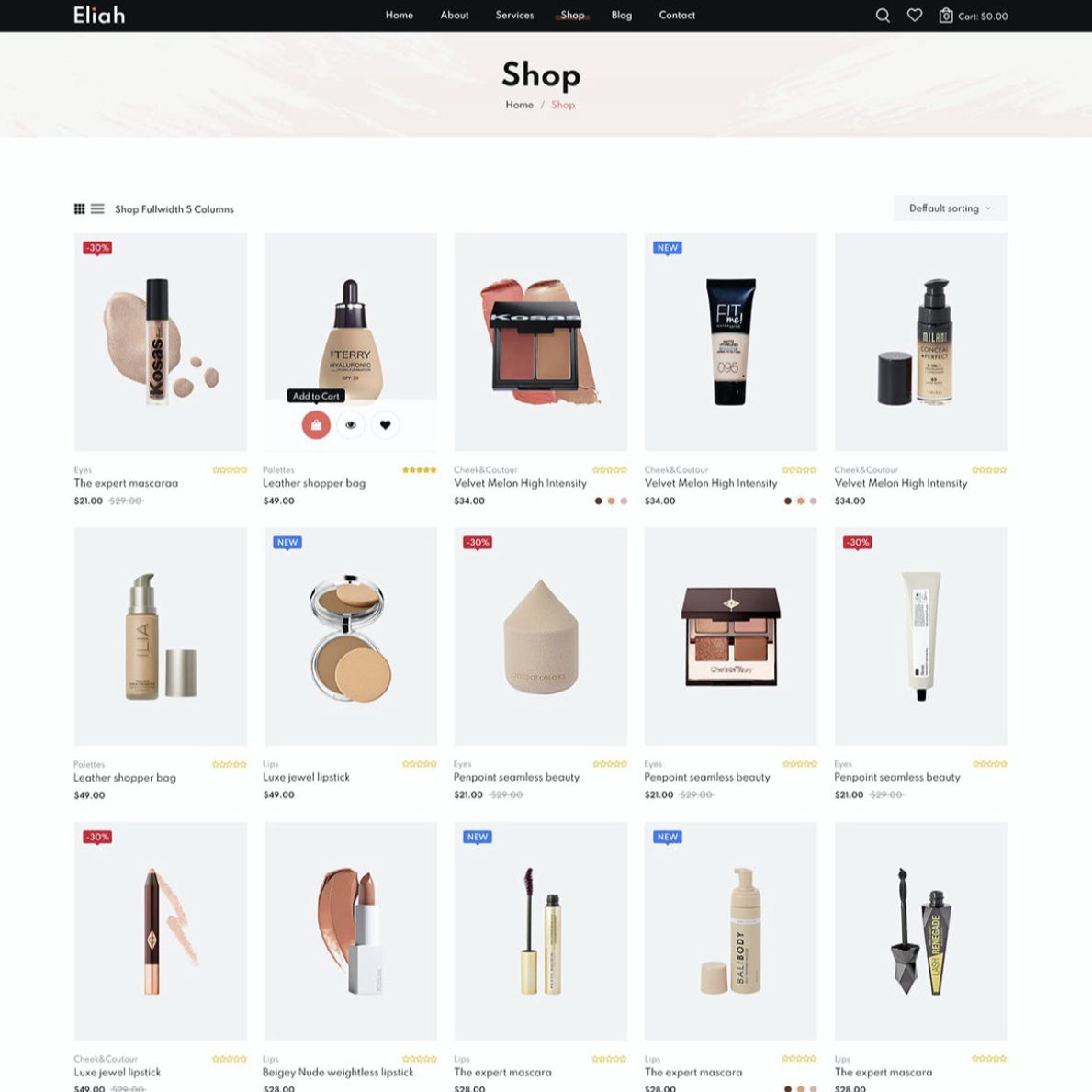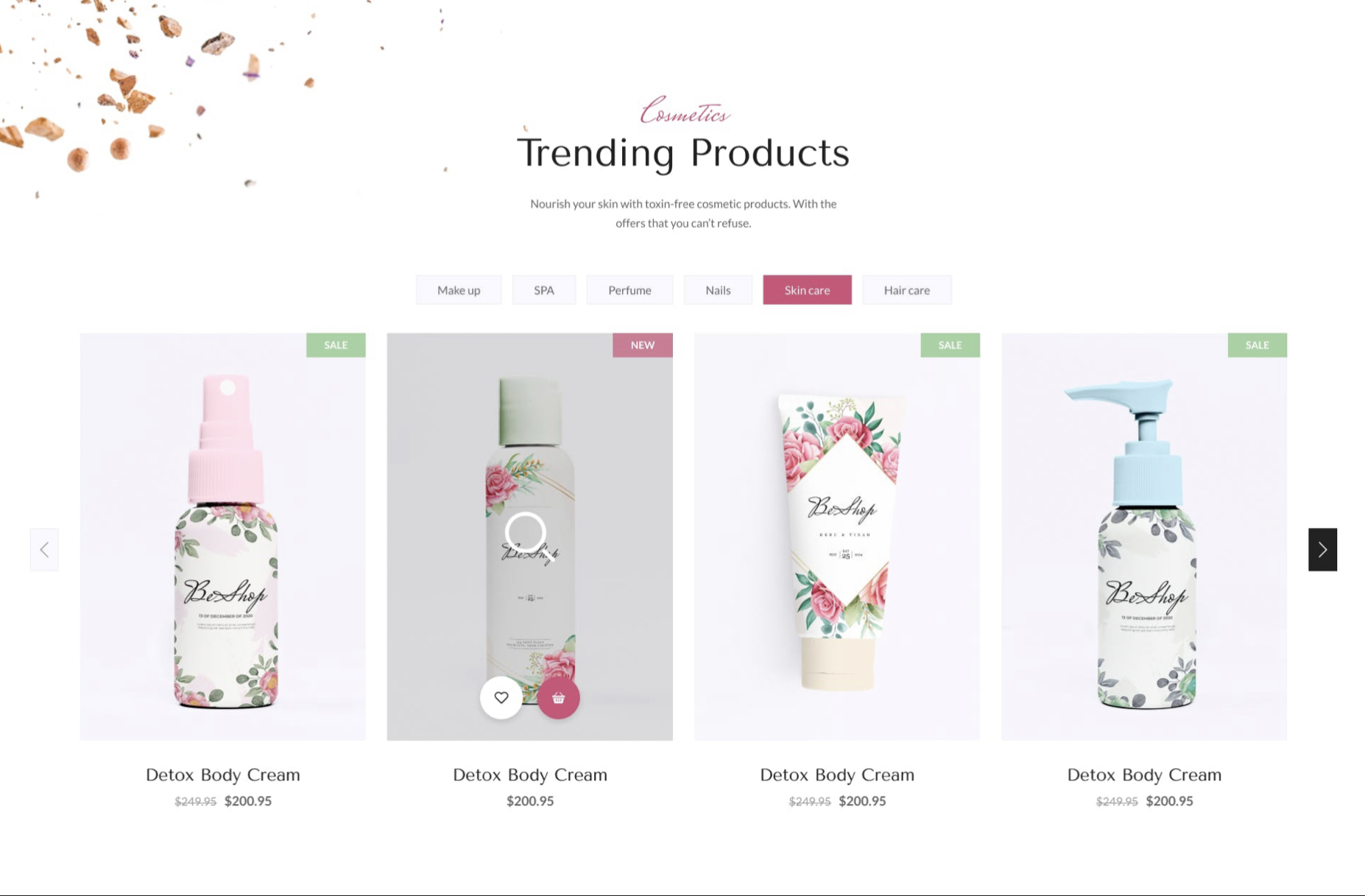 For an organic skincare brand to grow and prosper we need customer satisfaction.
The most challenging part was reducing the steps for choosing the right product for their skin type and issues, until a successful checkout. We incorporated features like, save skin type, skin problems, saved or default address, saved or default payment options.
Why does an Organic Skincare Brand need a Mobile App for their Shopify Website?
Desktop and Mobile websites can often take longer to load compared to their desktop counterparts, which can lead to a frustrating user experience and high bounce rates.
Some features and functionality that are available on desktop websites may not be intuitive on mobile versions, due to hardware or software limitations.
Low quality images can slow down the loading speed of mobile websites and make the user experience more frustrating.
Mobile apps are designed to run natively on a device and can access the device's camera, microphone, and other hardware and software features, capabilities directly, (which is not possible with mobile websites), which can lead to faster performance and a more seamless user experience.
Mobile apps can offer a more engaging and interactive user experience compared to mobile websites. They can use push notifications, gestures, and other native device features to create a more personalized experience for users.
Organic Brands need Certification from Global Organisations and need to go through on-site tests to earn Badges for Certifications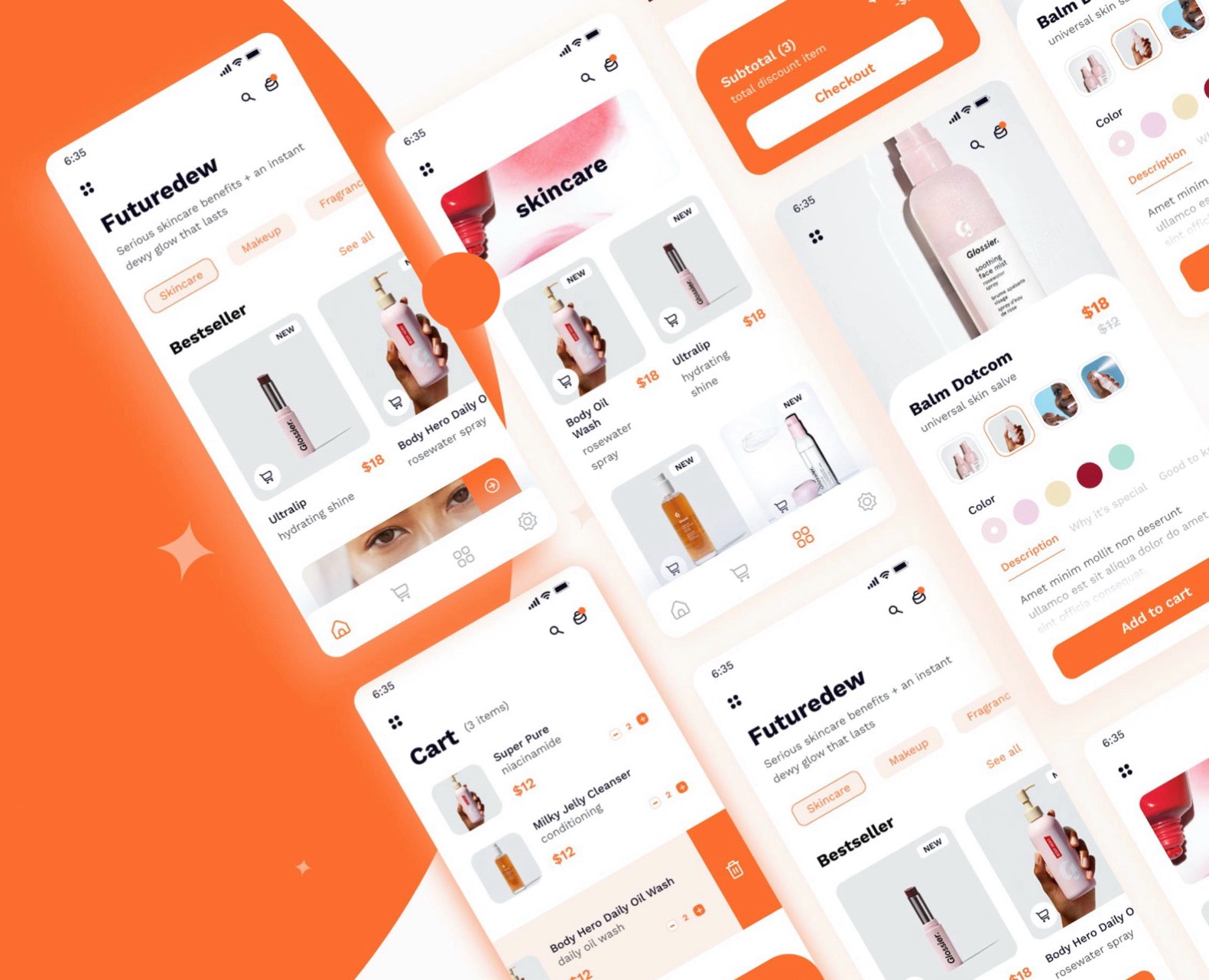 Customized orders helps earn Customer Trust for the Organic Brand
The mobile app provided users with quick and easy access to the skincare products, allowing them to make purchases with just a few taps. This lead to increased sales, especially for impulse purchases or repeat customers.
The mobile app collects data on user behavior, preferences, and purchases, allowing you to offer personalized recommendations and special offers. The Mobile app uses push notifications to alert users about new products, sales, and promotions, which increased customer engagement and sales.
A mobile app can provide customers with quick and convenient access to customer support, allowing them to easily resolve any issues they may have with a purchase. This can increase customer satisfaction and lead to repeat purchases.
We shared the wireframe with a few Beta users and get their user experience feedback. User Experience is the pillar for Skincare mobile shopping app. This helped us identify any issues or areas for improvement before the developers start building the actual mobile app.
Once the wireframe is finalized, our developers could start building a working prototype of the app. This gave the clients a better sense of how the app will look and feel, and allow them to make any final tweaks before launching the app in the App Store and Play Store.